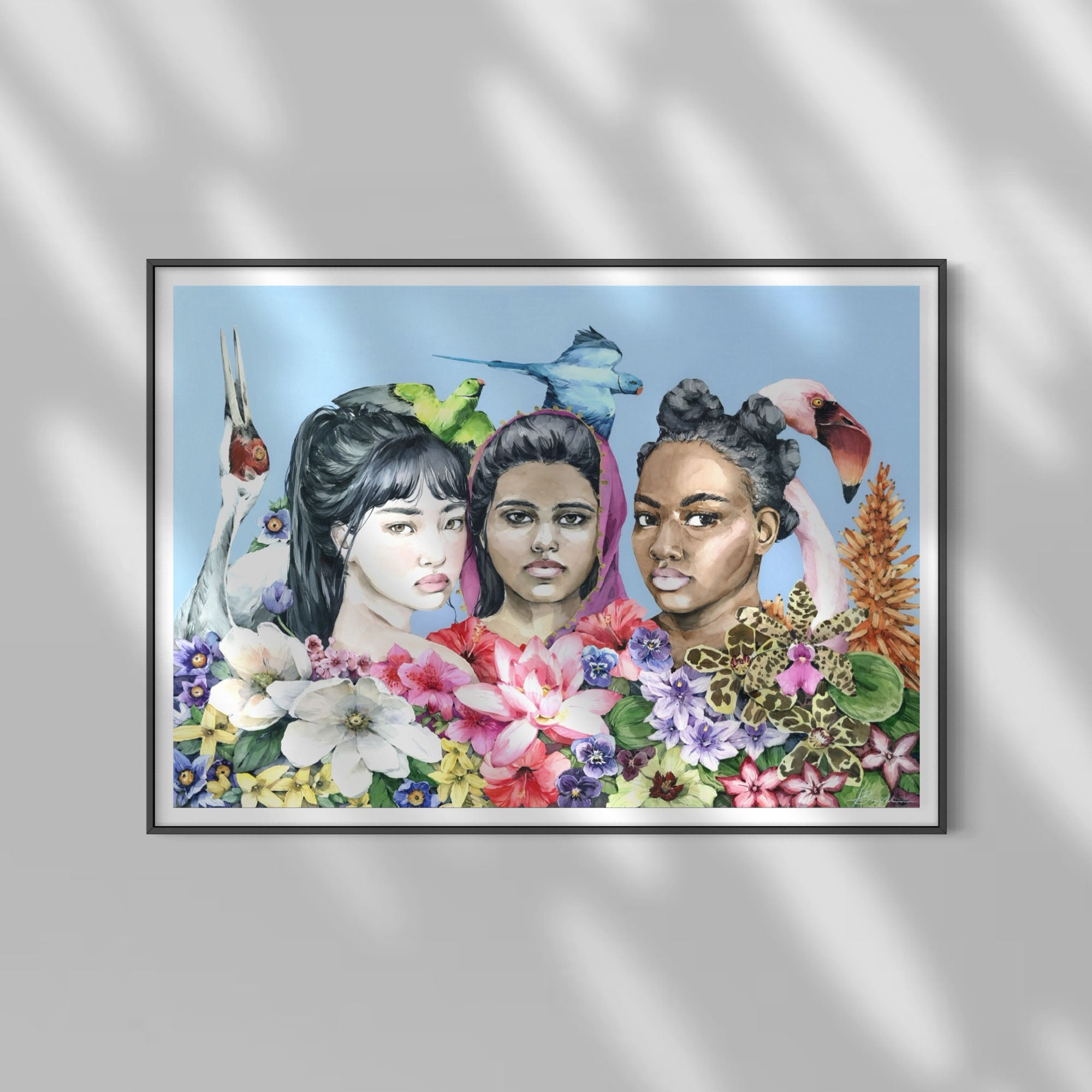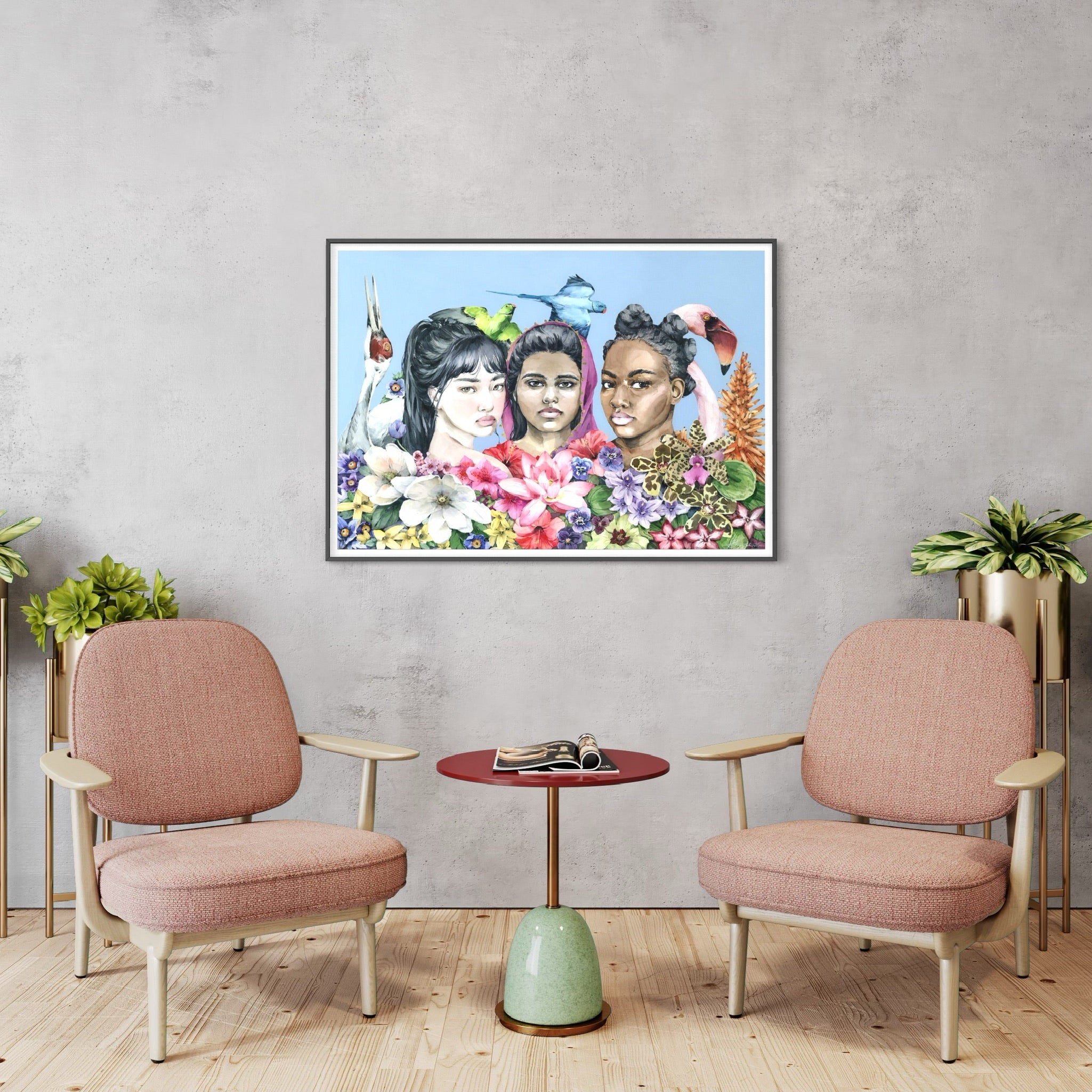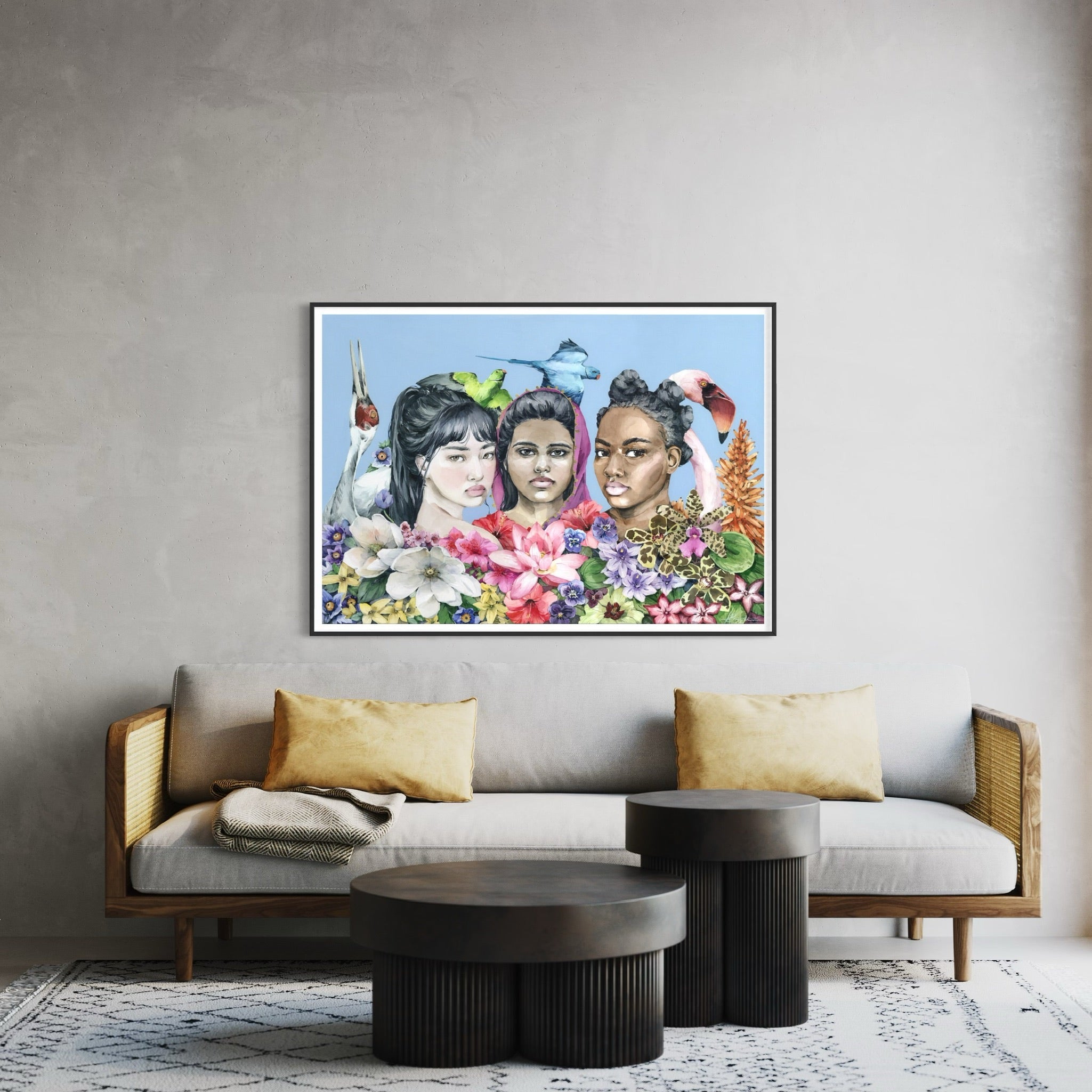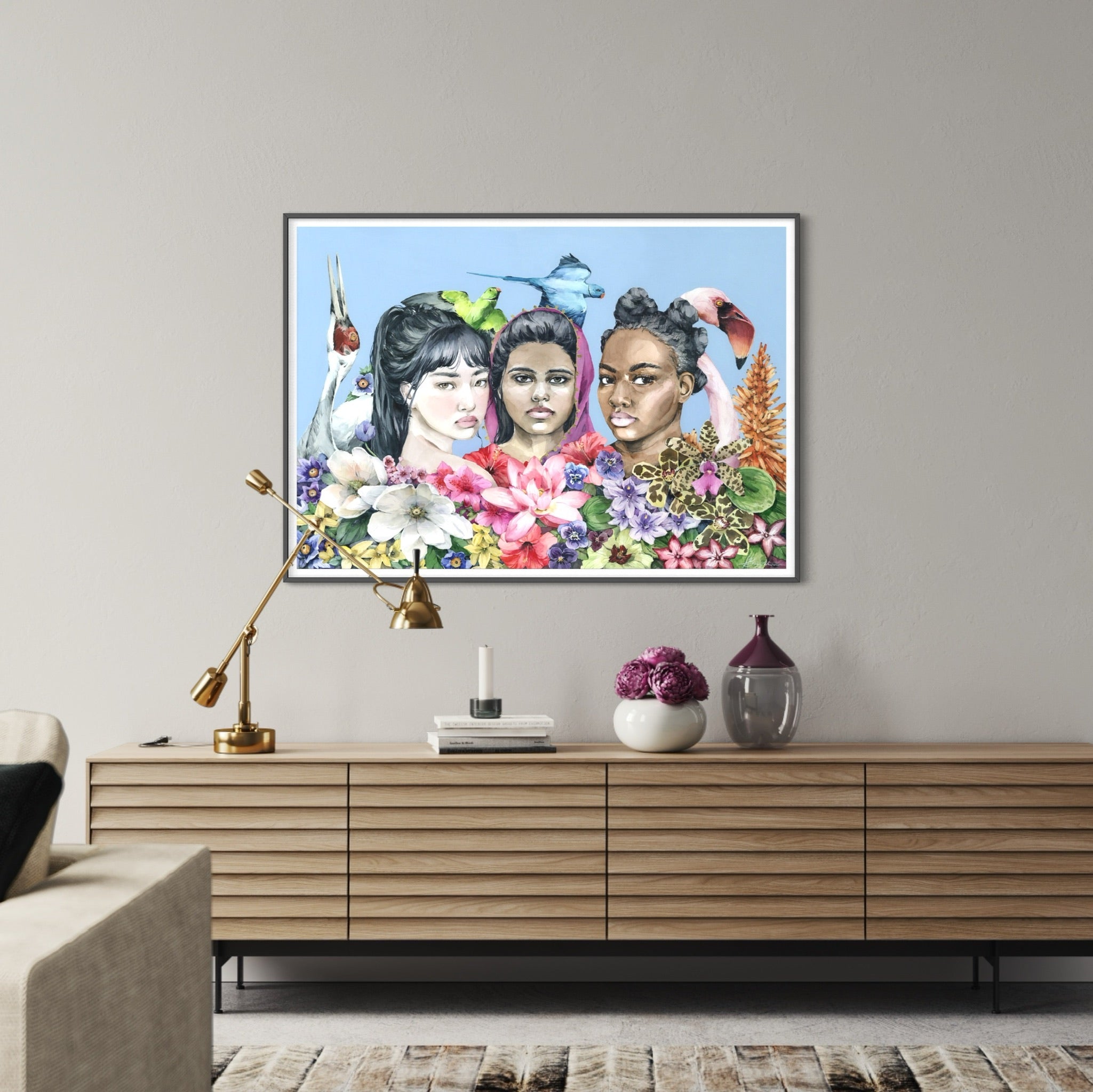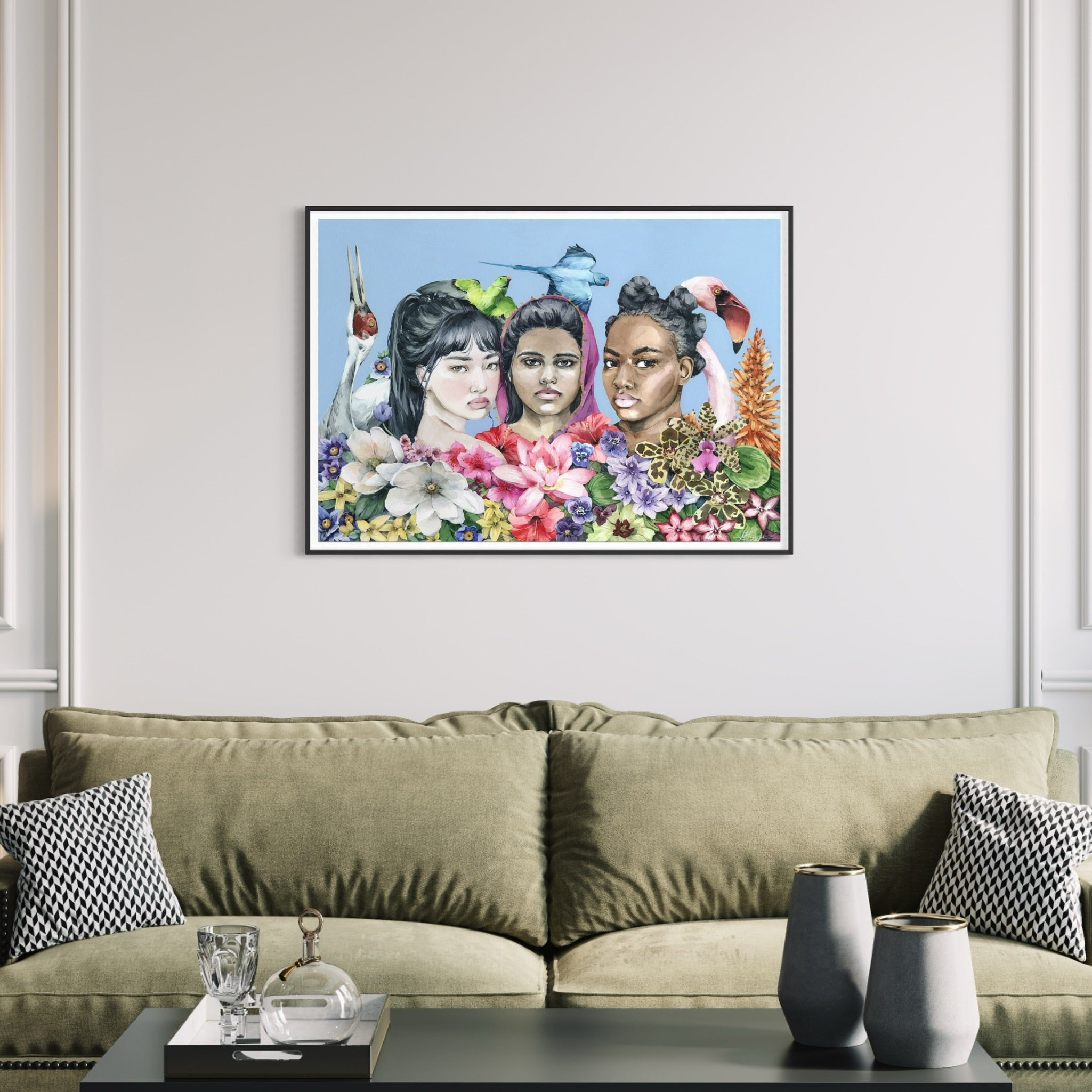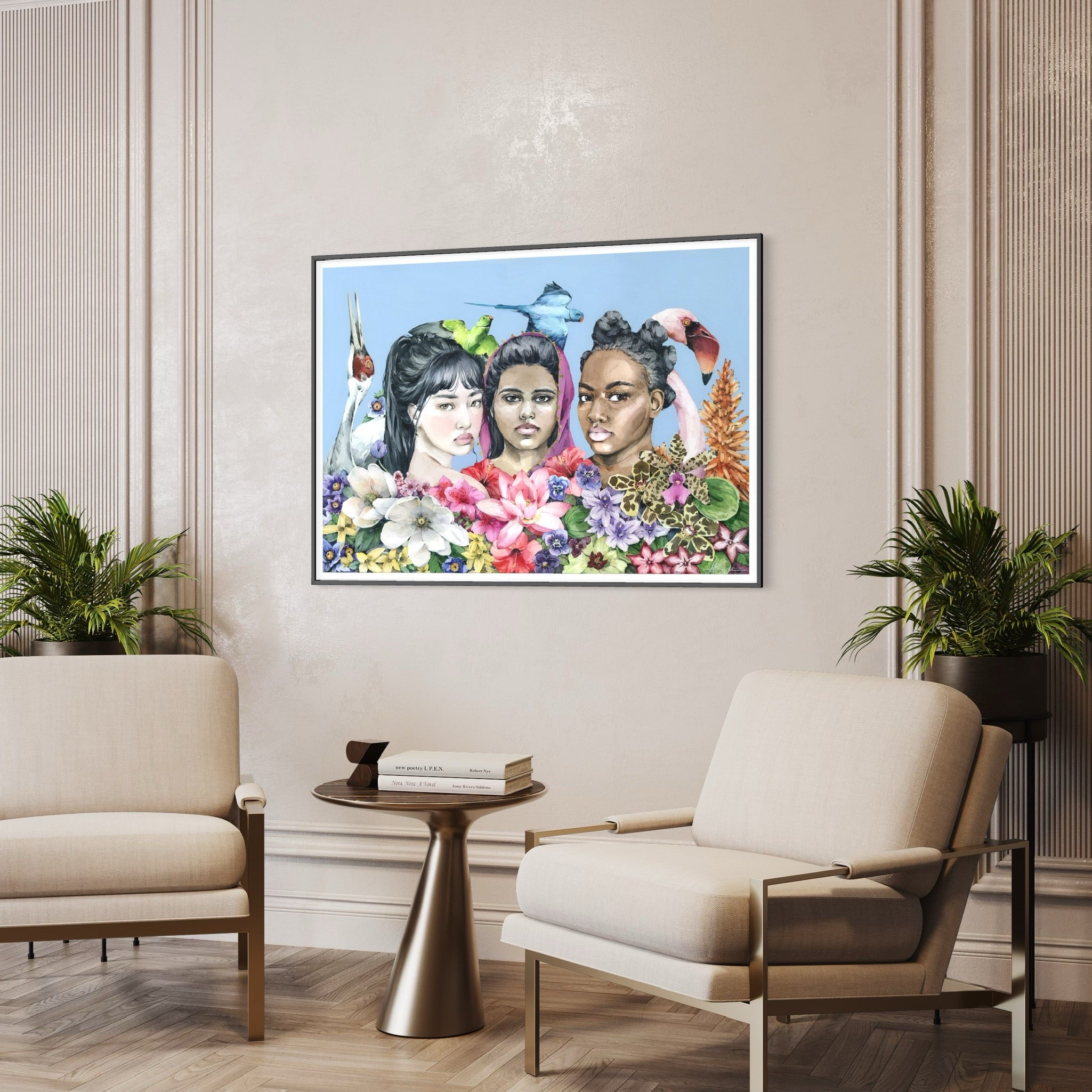 The Silent Grace Of Blooming Diversity - original painting
The Silent Grace Of Blooming Diversity 




When one looks at a flower bouquet, and thinks: "Oh! What a beautiful bouquet!" - they normally don't highlight or distinguish a particular flower. One wouldn't think that the bouquet would be better without this or that flower.

A bouquet - is a beautiful combination of different flowers, leafs and buds, each with its own smell, color, texture and structure.

When they are together - it is a beautiful and impressive blooming unity, breathtaking. Diverse, yet united. It is the Nature itself… natural… real.

You don't  think about the specifics of what you see - you just enjoy the entirety  of what's in your sight.

Beauty. 

Yet, one shouldn't be fooled - every single one of the flowers in that bouquet is important. Each is an irreplaceable part of the bouquet.

Each element has its own history, origin, smell. Each of its own color. But each and every element  brings its own unique expression. Like notes to a symphony - this bouquet would not be complete without each of them. 

I think every woman is a flower. With her own looks, body structure, hairstyle and skin color. And every woman in this world is beautiful. Each with her own history and origin. And every woman is an integral part of the bouquet of life, making it unique and beautiful.

This is the original "The Silent Grace Of Blooming Diversity" watercolour painting by Polina Bright.

 

Painting is 66x90 cm or 26 x 35.4 inches.

My original watercolour paintings are drawn on high quality watercolour paper. The mount or frame is NOT included.

NOTE: PLEASE ALLOW UP TO 2 WORKING DAYS FOR THE PAINTING TO BE SHIPPED.