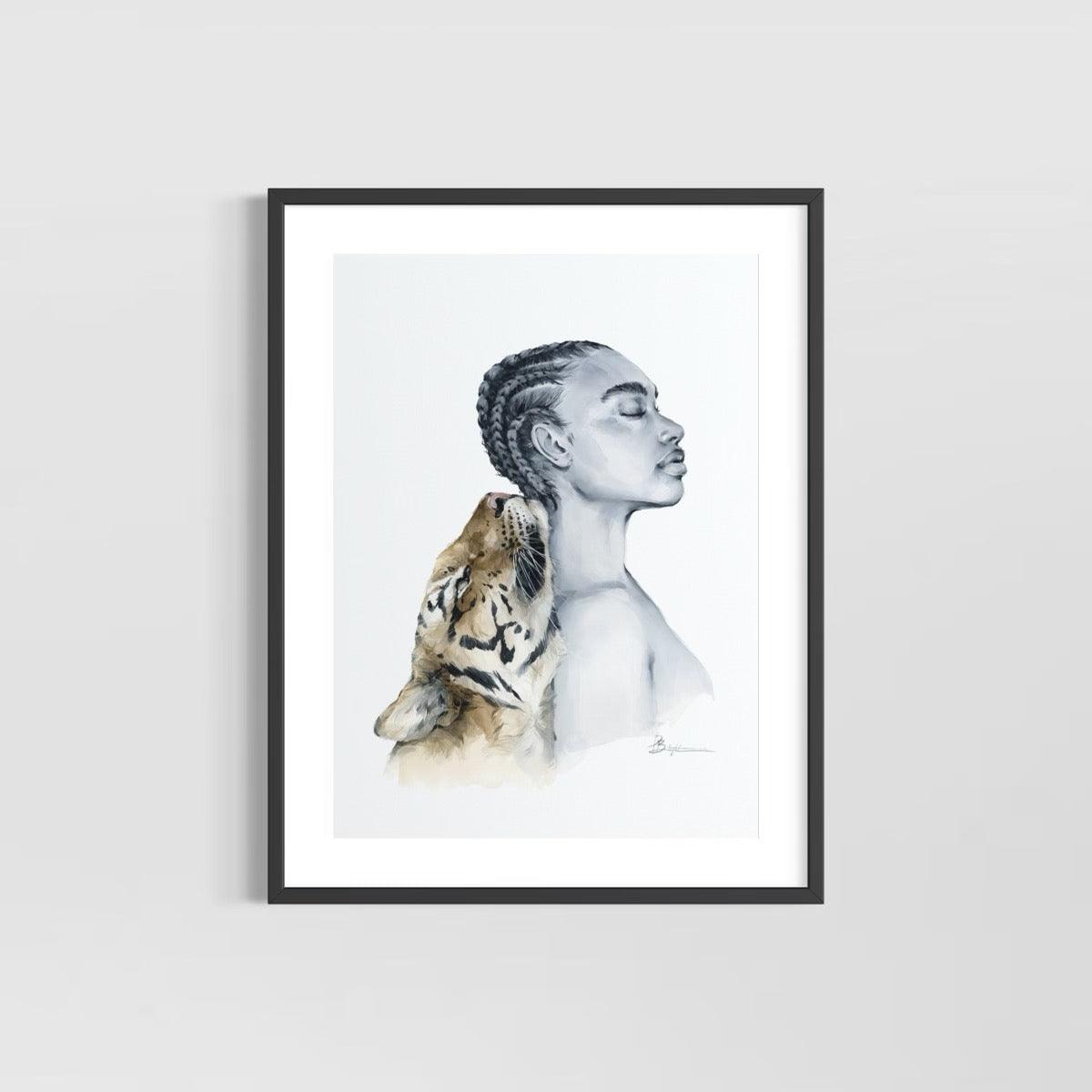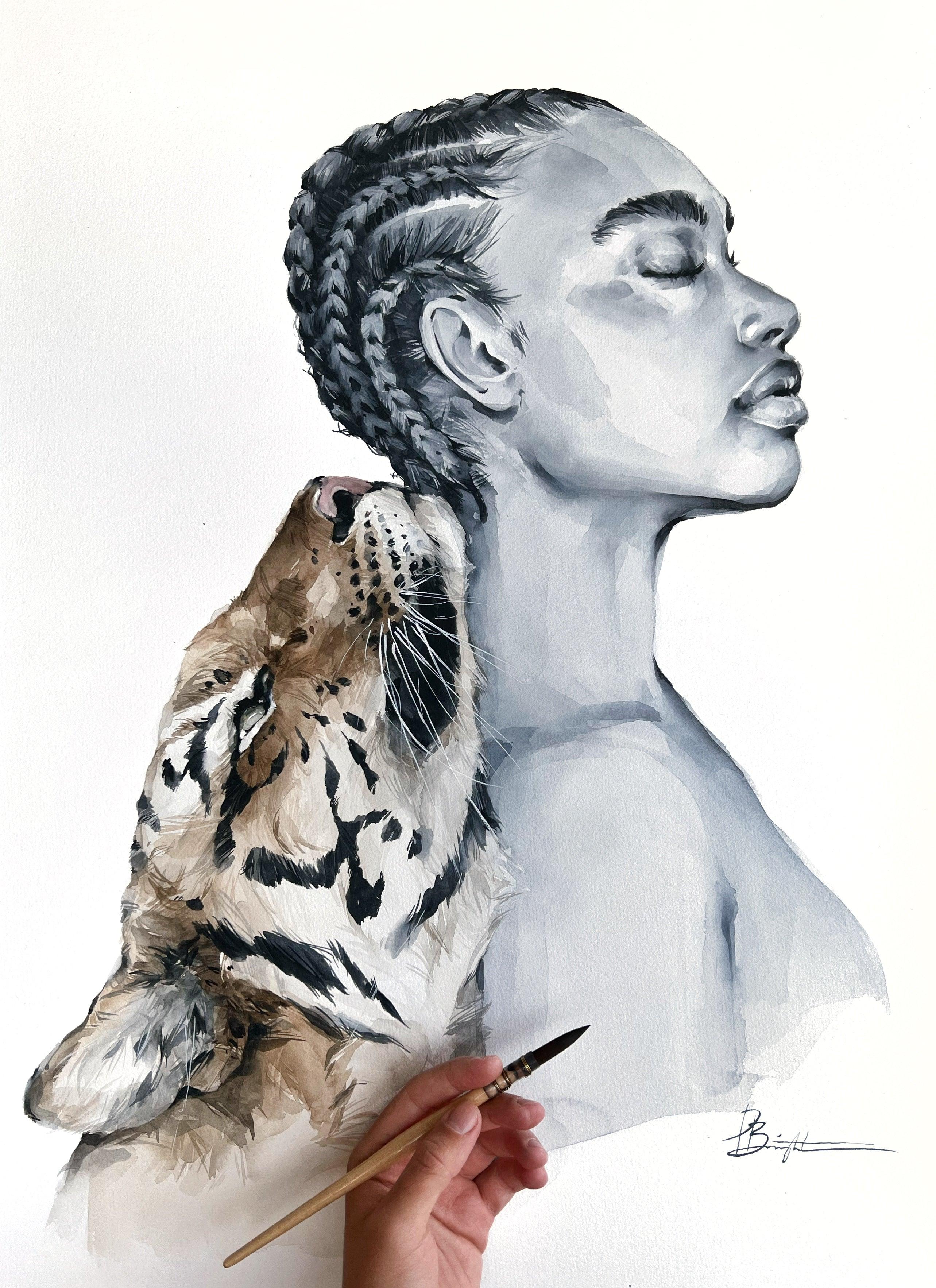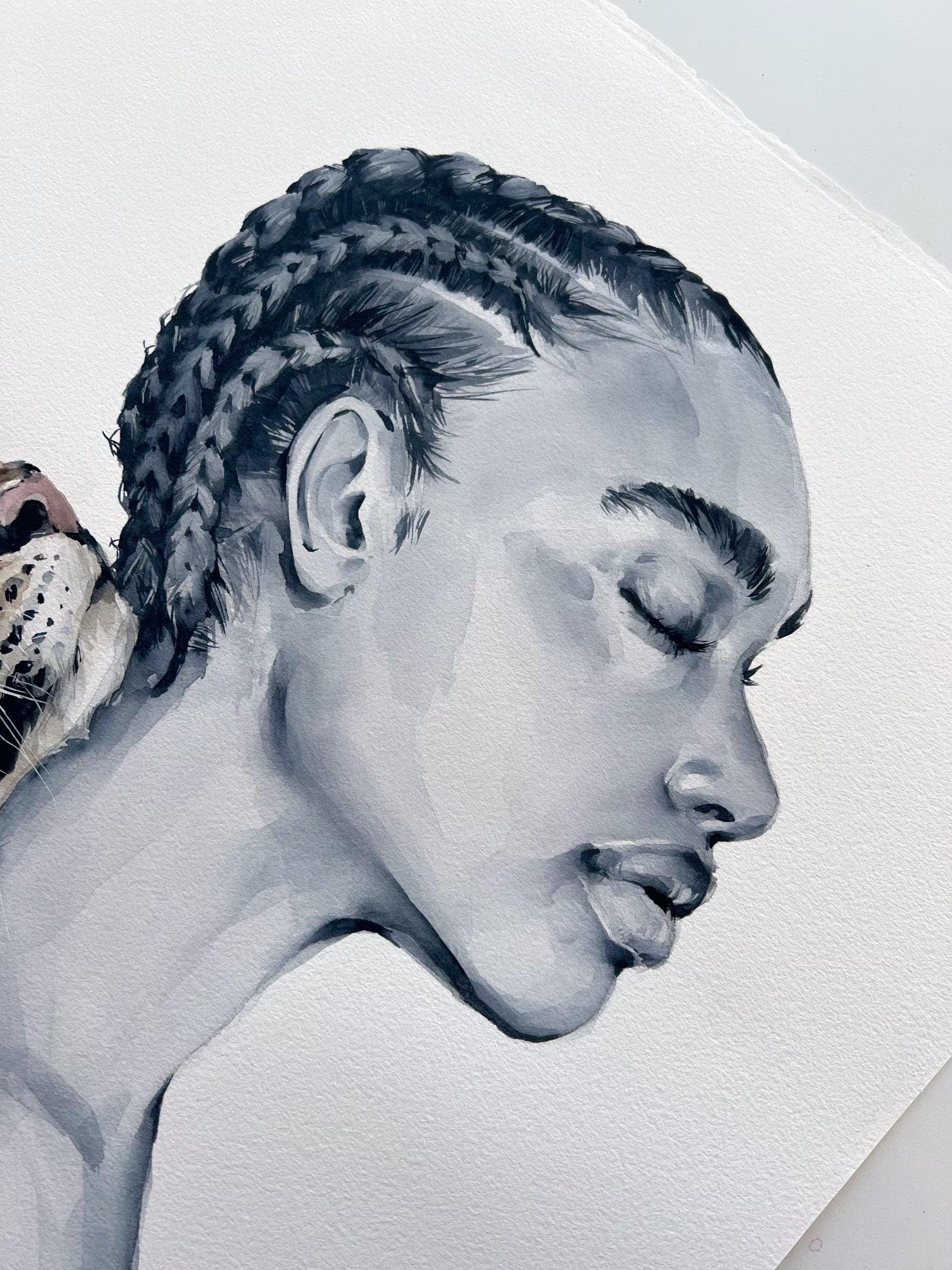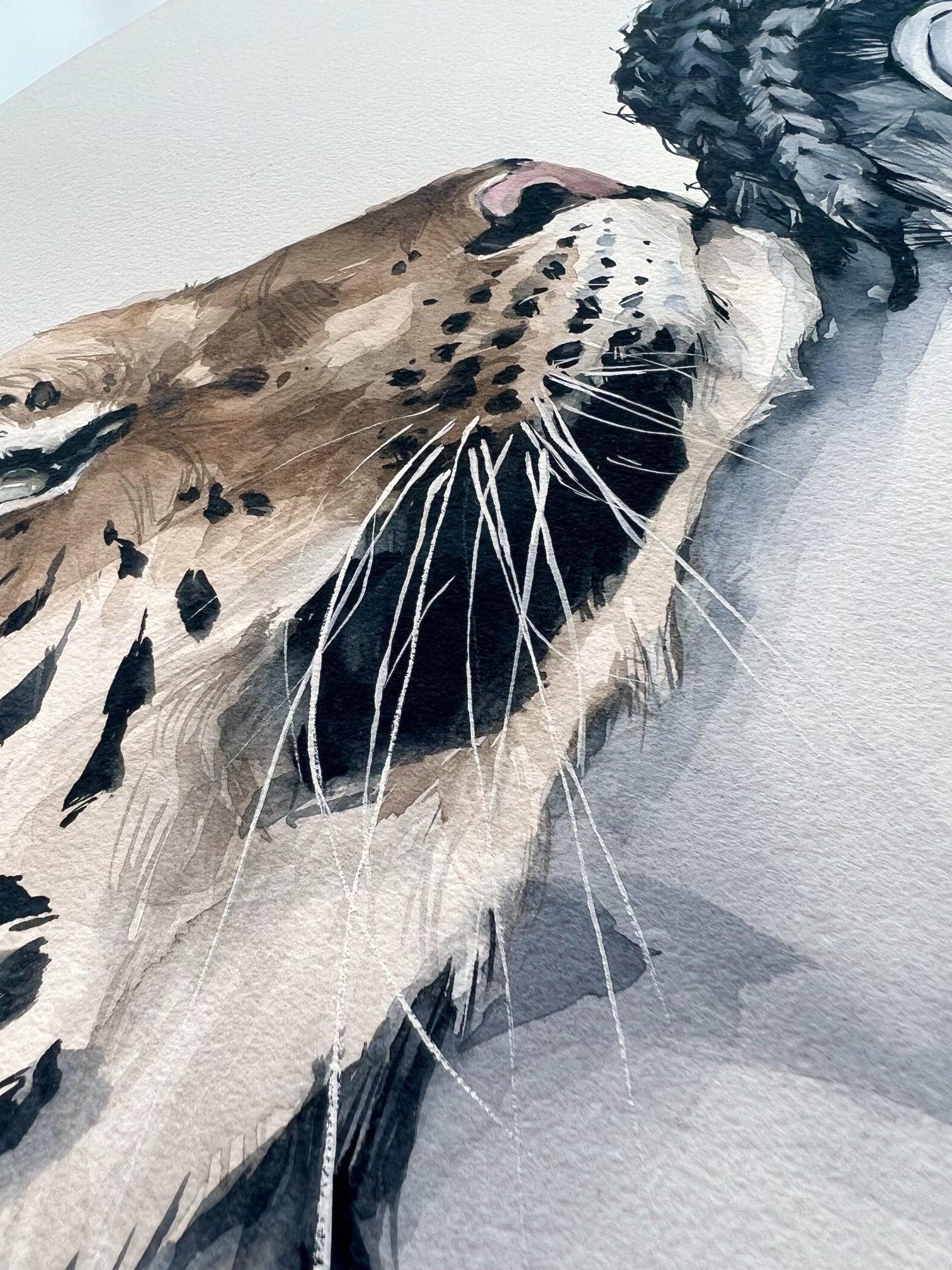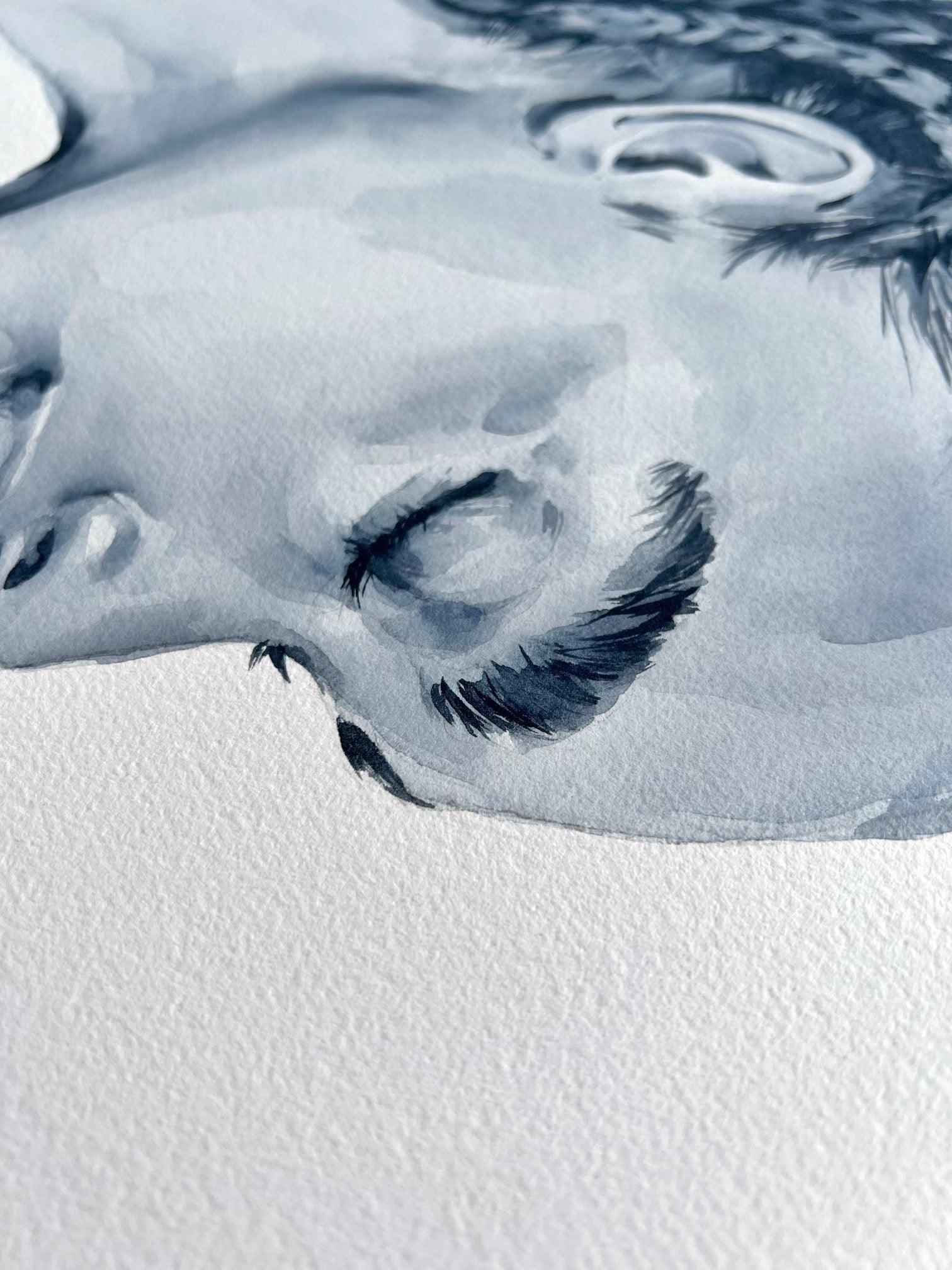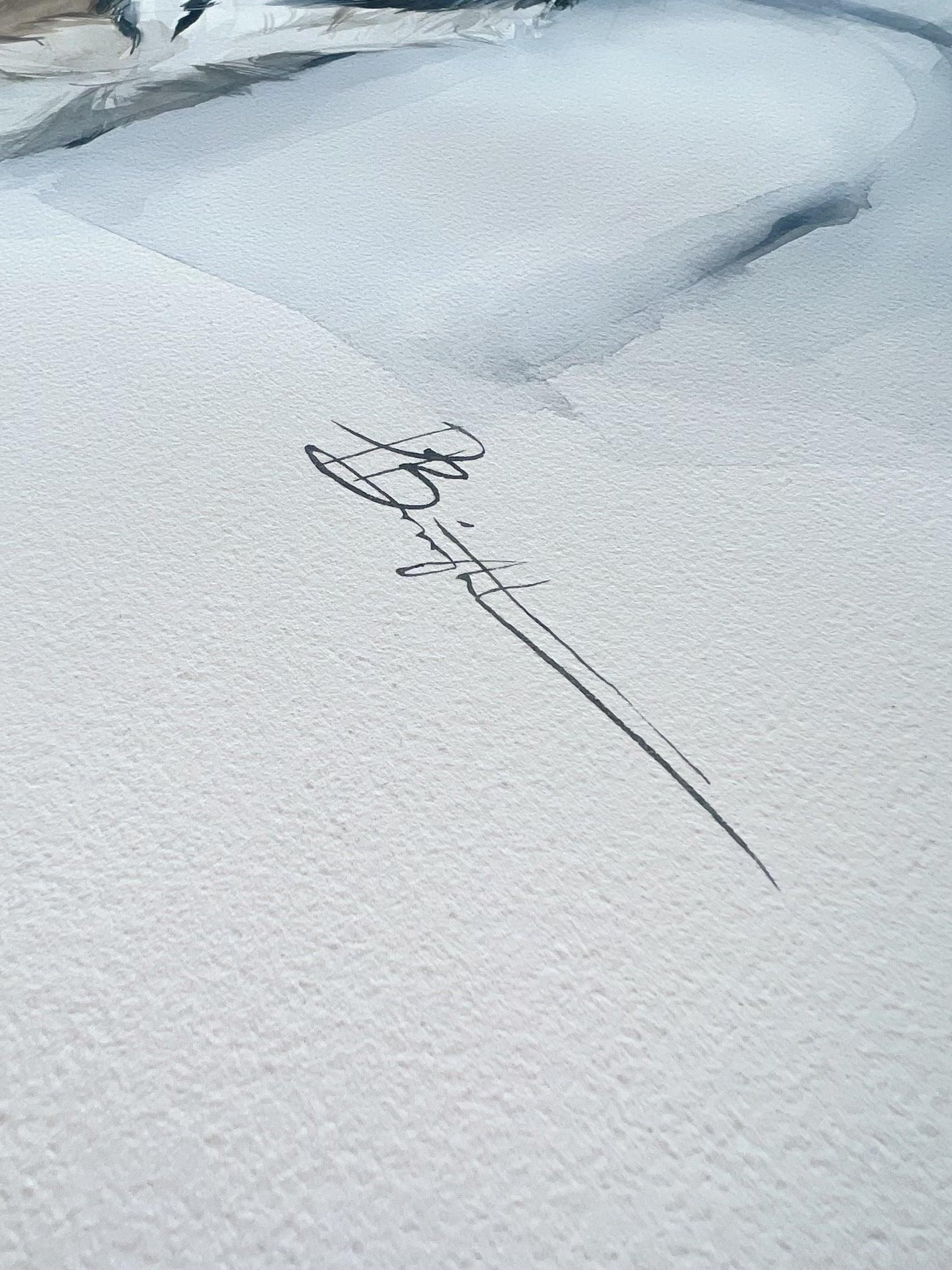 Reconnection - original painting
Let's face it - our life is getting quicker, faster, less patient in so many ways.
But no, it's not that speed I want to talk about - I want to remind you about the importance of taking breaks.

Stopping… pausing to recharge, to gaze on how far you've come, reconnecting with who you really are.
It's in these moments of self reflection, regardless of how brief they might be, I want your spirit animal to embrace you, to remind you how strong you are! Lean back on that strength that is within you! Keep your head up! You got this!

This is the original "Reconnection" watercolour painting by Polina Bright.


Painting is 48x66 cm or 19 x 26 inches.




Original watercolour paintings are drawn on high quality watercolour paper. The mount or frame is NOT included.

NOTE: PLEASE ALLOW UP TO 2 WORKING DAYS FOR THE PAINTING TO BE SHIPPED.