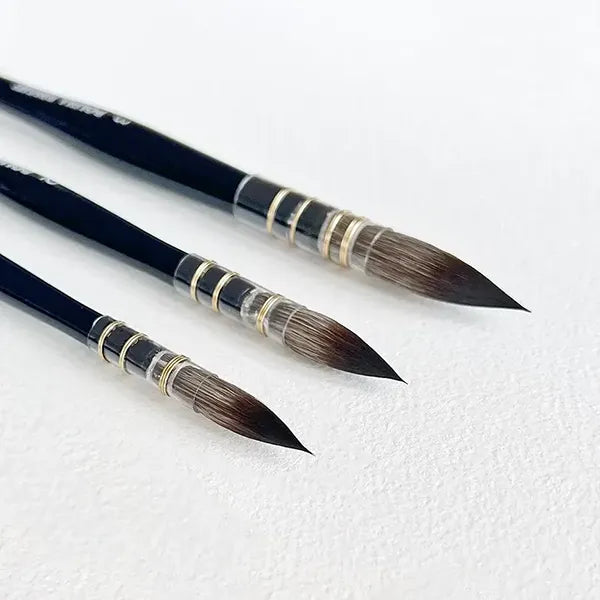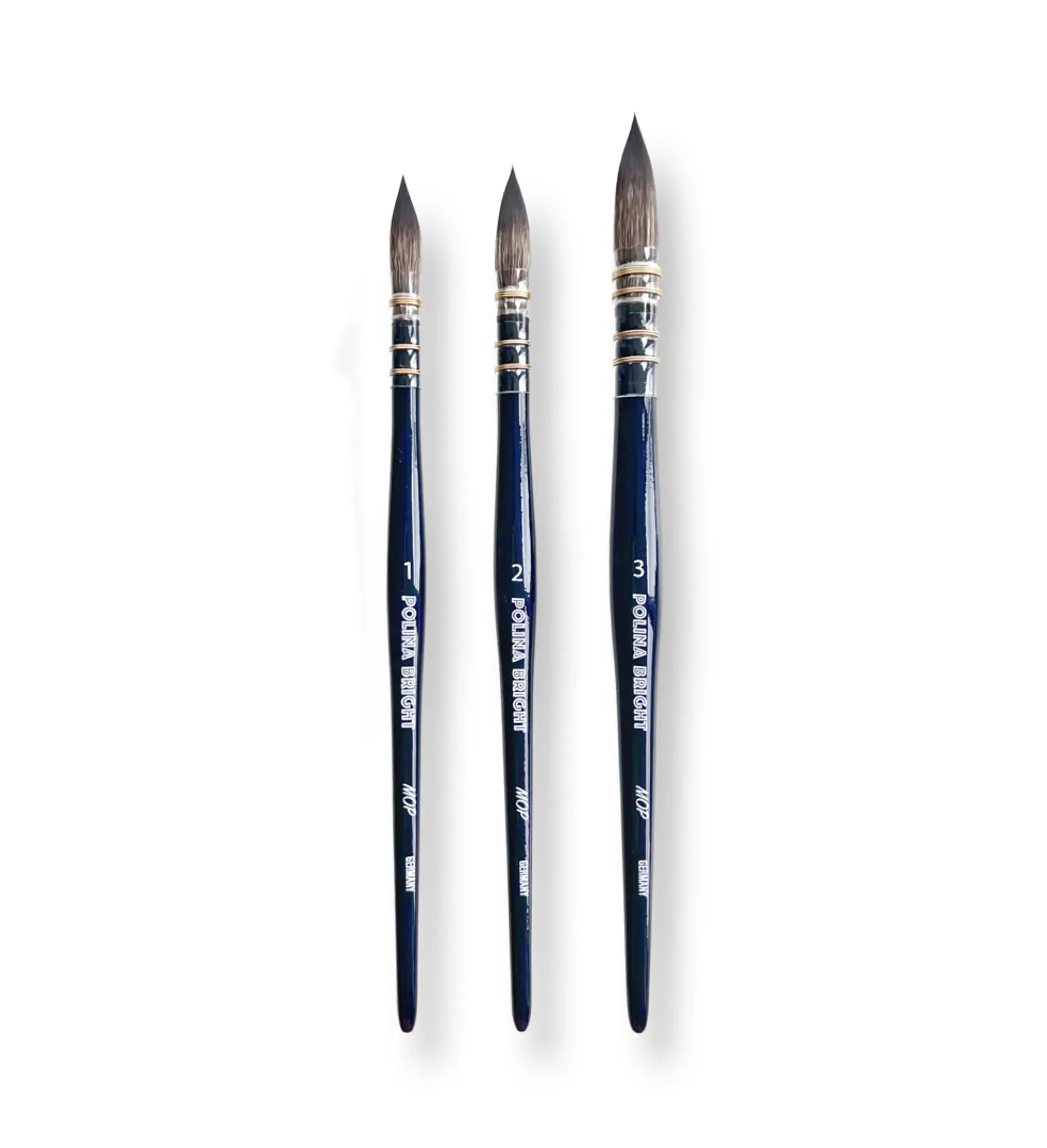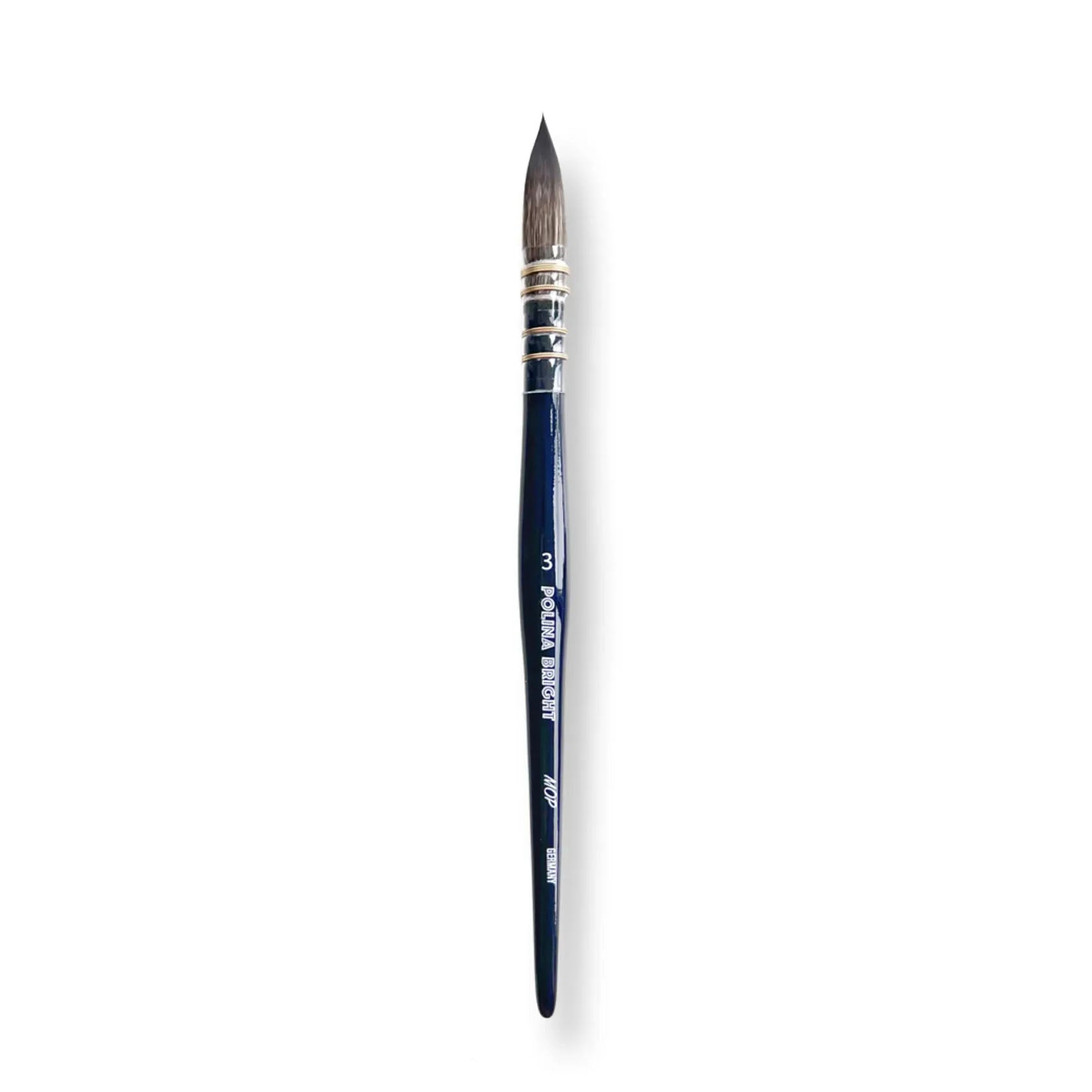 Professional watercolor Mop brush - Cruelty free & Vegan
Strictly limited edition of these wonderful brushes are manufactured in each batch, so don't miss out - secure yours now!


✨ Introducing our brand new Cruelty free & Vegan Polina Bright Mop Brush.✨


 This animal-friendly brush has the shape of a large round brush when wet, making it a truly magnificent watercolour tool that comes to a fantastic point. This brush will add an exciting dimension to your paintings with fluid & controlled washes.

The synthetic filaments will deliver all the point, spring and colour carrying capacity of synthetic squirrel hair. The versatility of this new synthetic Mop will give excellent performance over long periods of time.

Suitable for watercolor and any liquid medium.


These brushes were designed for Polina Bright by one of the oldest European brush-making company.

And once again the BEST thing about these brushes is - NO animals are harmed and no animal products are used to produce these brushes!