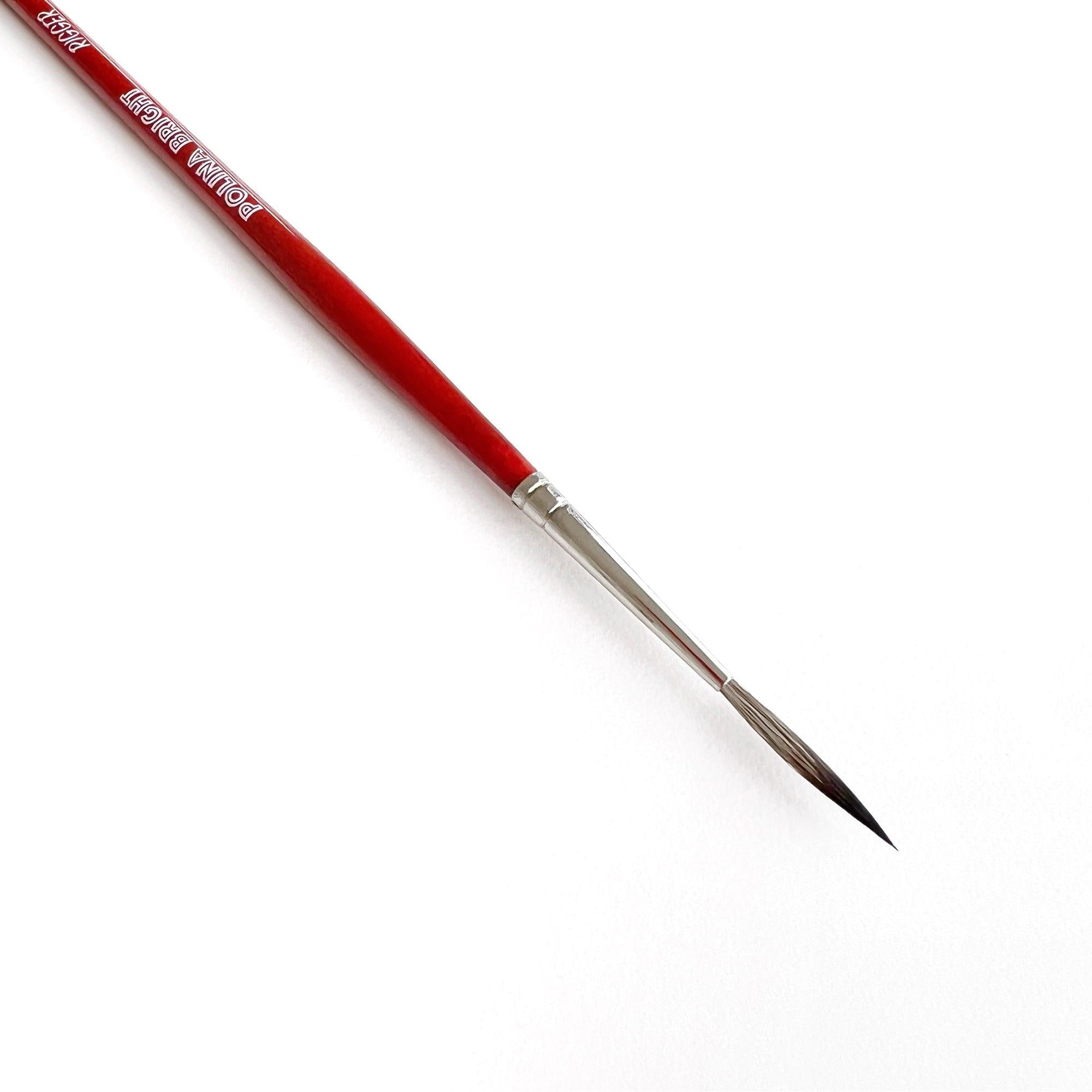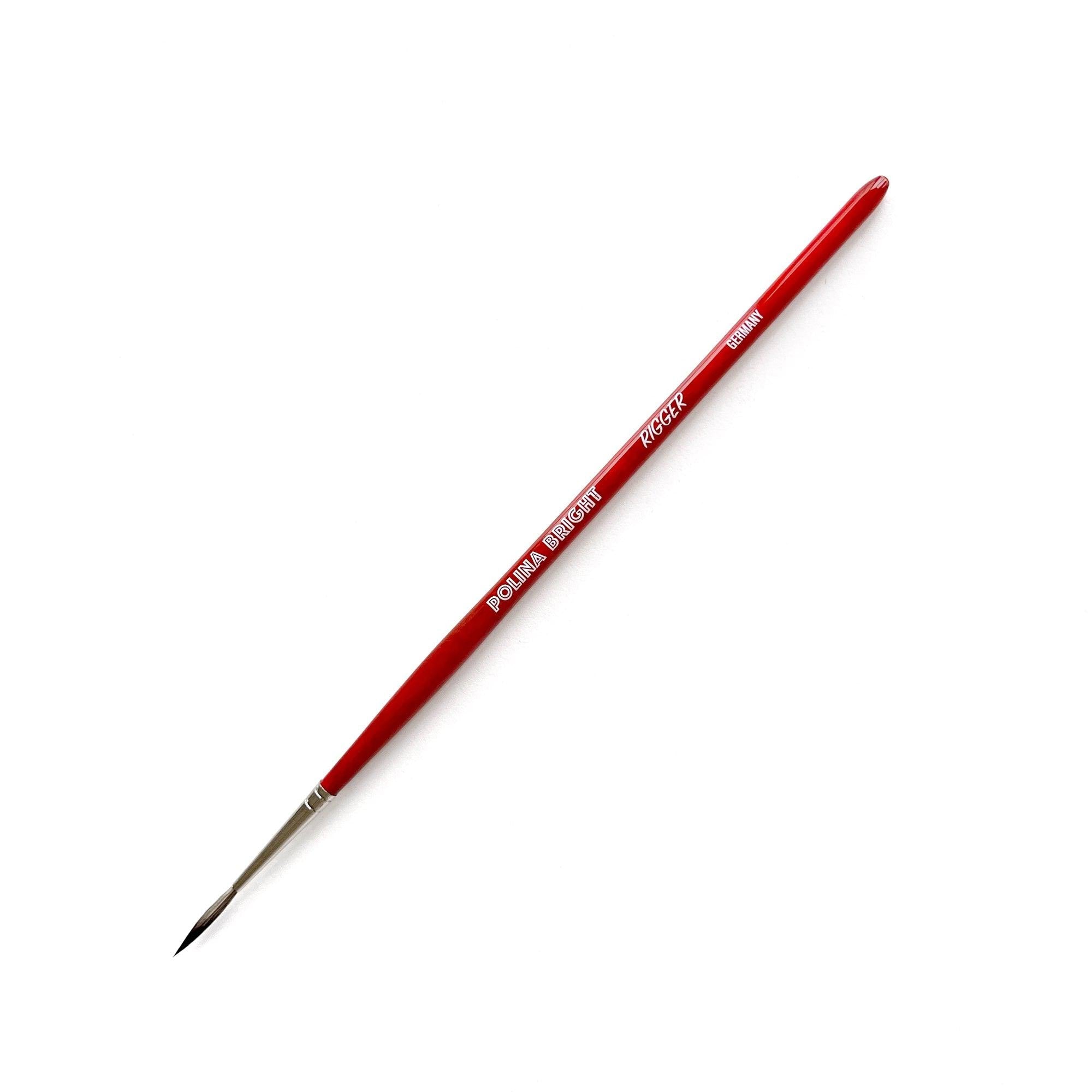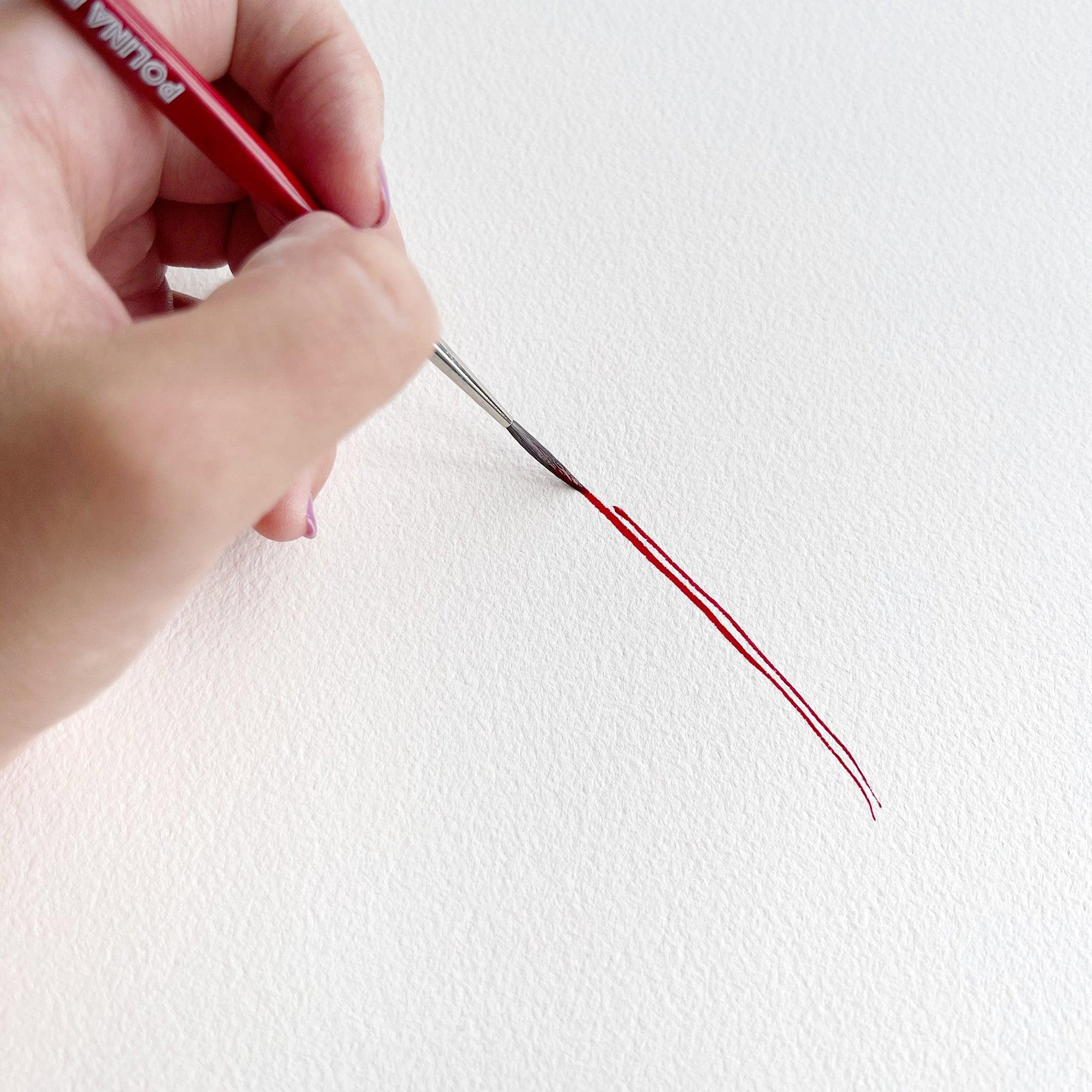 Professional watercolor Rigger brush - Cruelty free & Vegan
 

This magnificent professional watercolor Rigger brush is an excellent tool to work with on the tiniest details.

Continuing the philosophy of the Round brushes this rigger brush is Cruelty Free and Vegan. 

The long, extra soft and springy fibers allow the longest thinnest controlled strokes. And at the same time we are sure it will exceed all expectations when we talk about water holding capacity.

The special synthetic hair used for these brushes was designed to match and even exceed the water holding capability of the natural hair brushes, with one important difference - NO Animals are harmed and no animal products are used to produce these brushes!


These brushes are produced in Germany, by one of the oldest European brush-making companies.



WHOLESALE pricing is available for BULK orders - please reach out to us for more details!

Please note that depending on the volume of orders it may take 1-3 business days for your order to be packed and shipped.