Easter brake
Please note that the shop will be closed from Friday the 14th of April till Friday the 28th of April.
All orders placed within that period will be processed when we resume operations on May the 1st.
My tools
On sale
On sale
Save €54,00
Save €3,00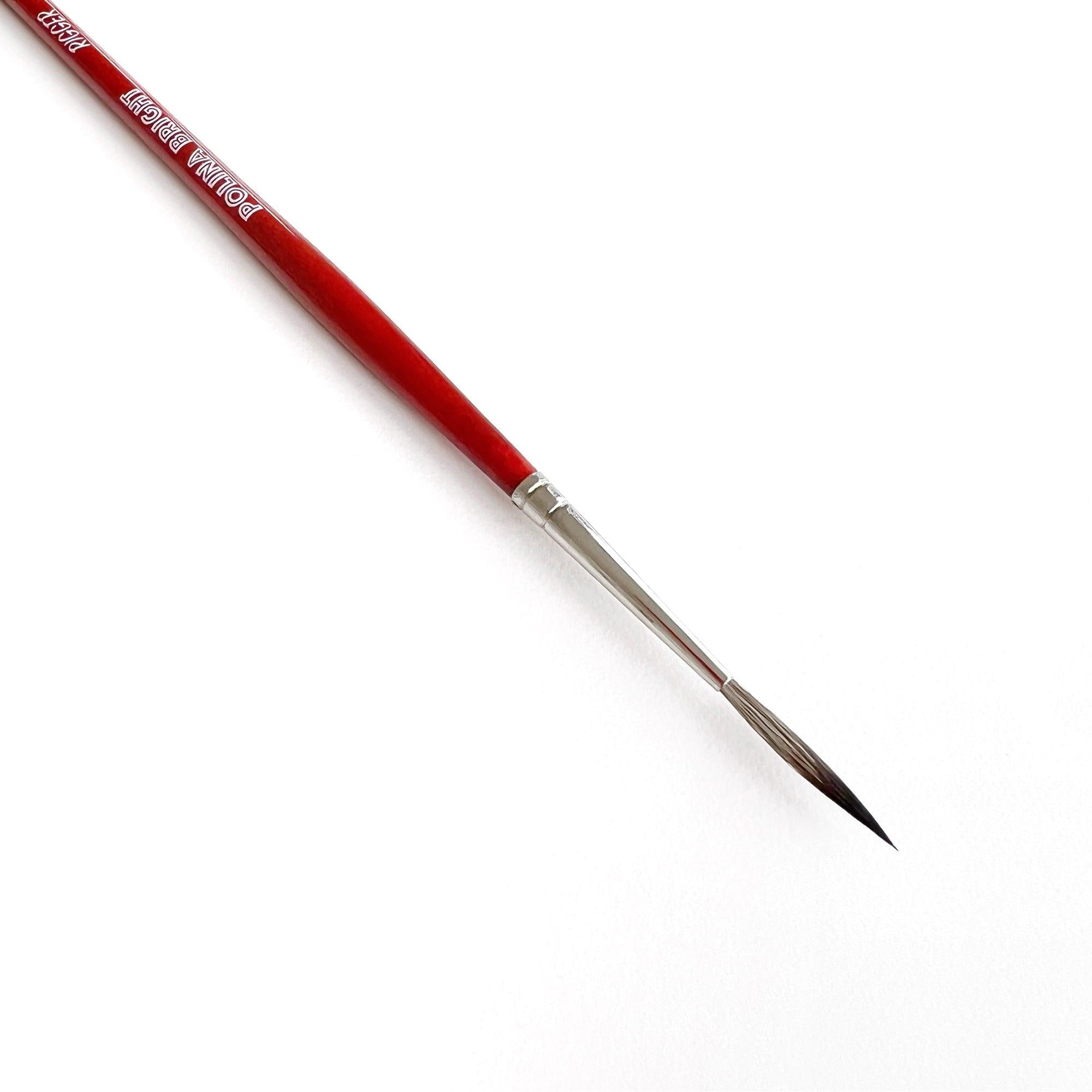 Check out my new prints!
On sale
On sale
On sale
On sale
On sale
On sale
On sale