Museum quality prints
We want everyone to have something unique and unusual in their interiors. And of a best quality too!
That's why we are proud to make these prints at a professional printing lab, with the highest quality watercolour paper and archival inks we can get, while also trying to keep it as affordable as possible for everyone.
By using thick 100% cotton fine art paper with a smooth texture and unique slight grain, we've managed to achieve prints reminiscent of the original genuine etching and printmaking papers.

The archival inks that we use guarantee over 75 years of indoor display life. That means no fading for a long, long time!
My tools
On sale
On sale
Save €54,00
Save €3,00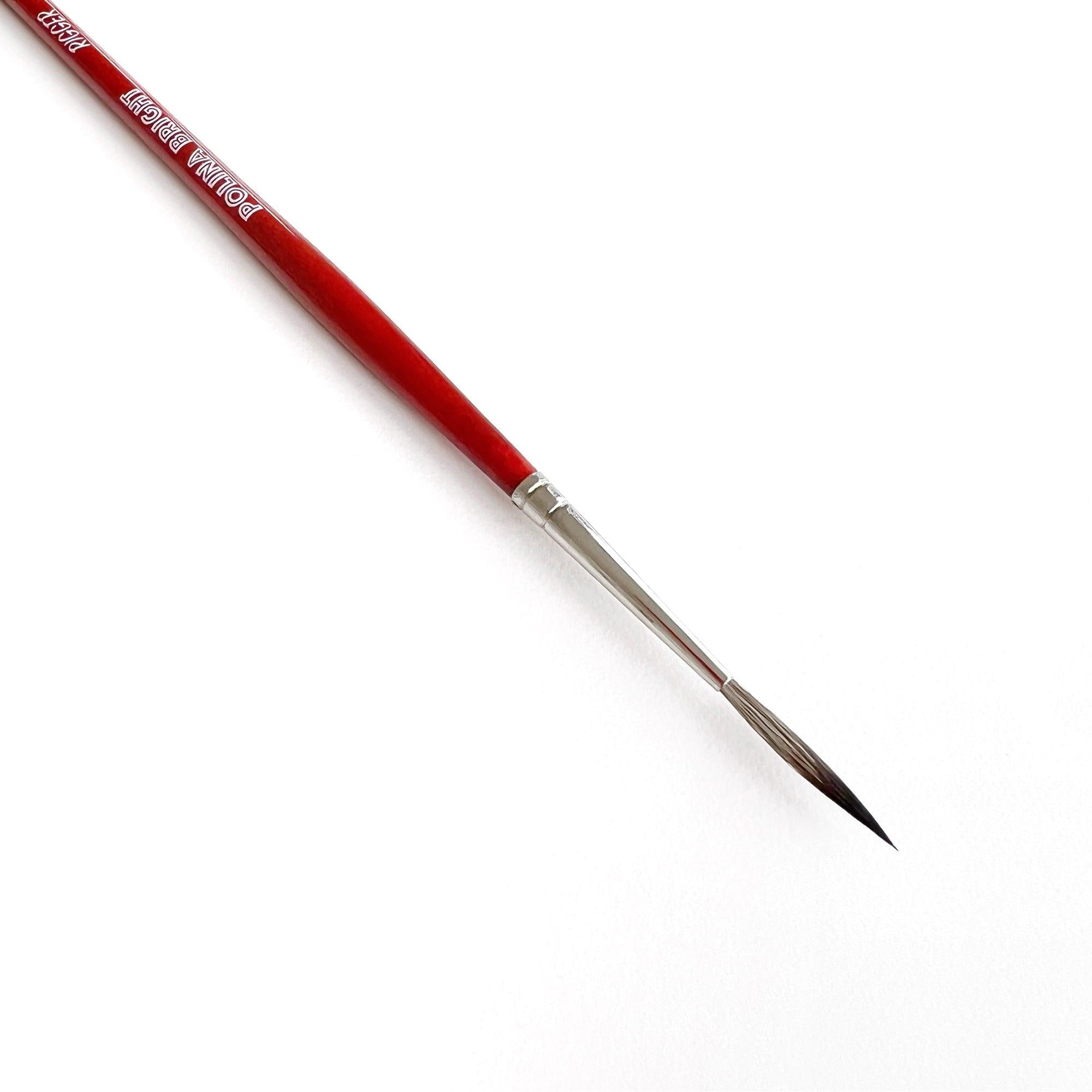 Check out my new prints!
On sale
On sale
On sale
On sale
On sale
On sale
On sale